Case closed: IP infringement Lawsuits on IONKINI Air Purifier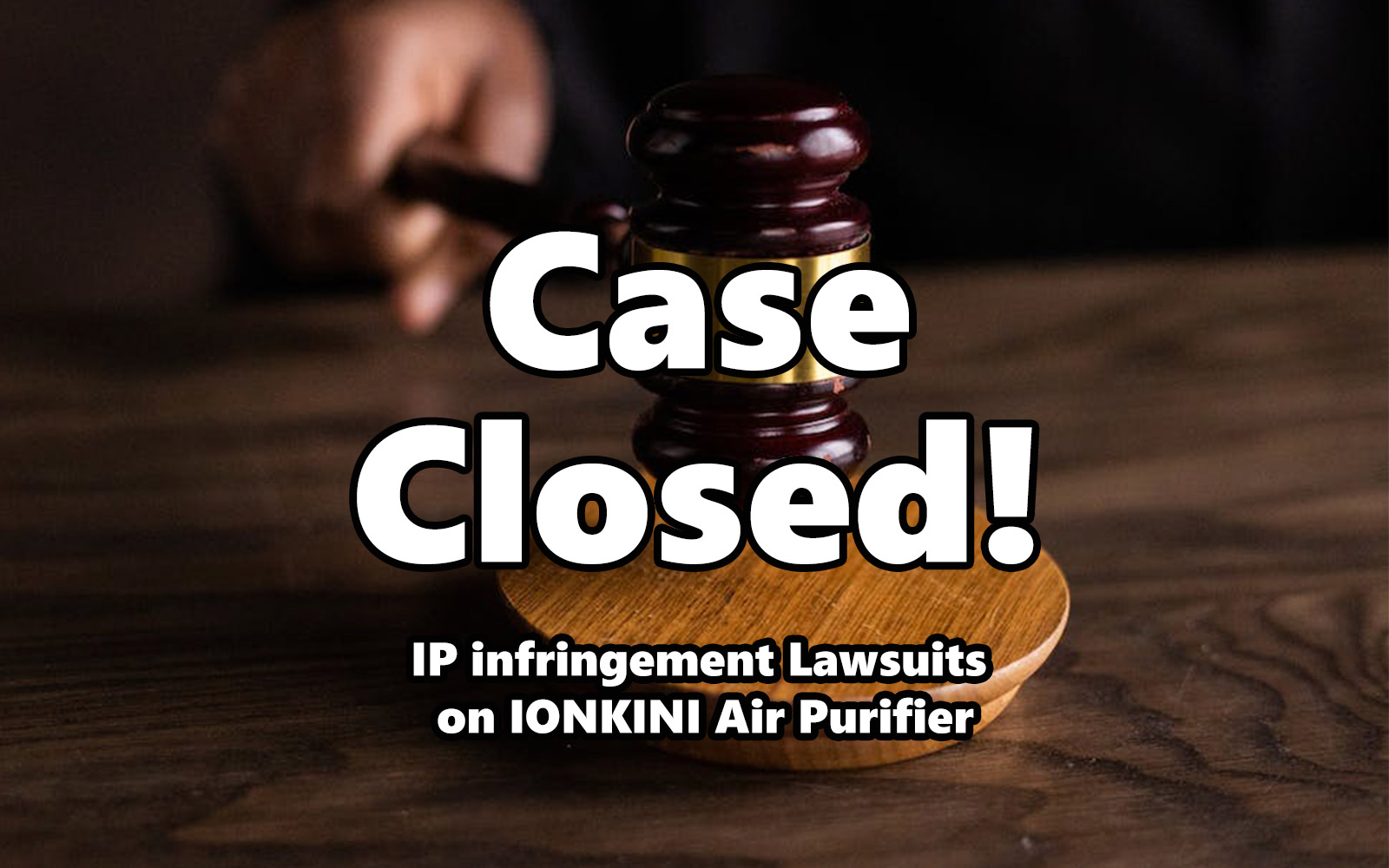 Recently, Guangzhou Intellectual Property Court made a ruling on the cases of intellectual property rights infringement of car charger air purifier, which is originally independently developed by IONKINI Technology Co., Ltd., and ordered the accused enterprises - Shenzhen Homon, Shenzhen Beimu, Dongguan Bestway, and Dongguan Jiameili to stop all infringing acts including making, selling and offering to sell infringing goods.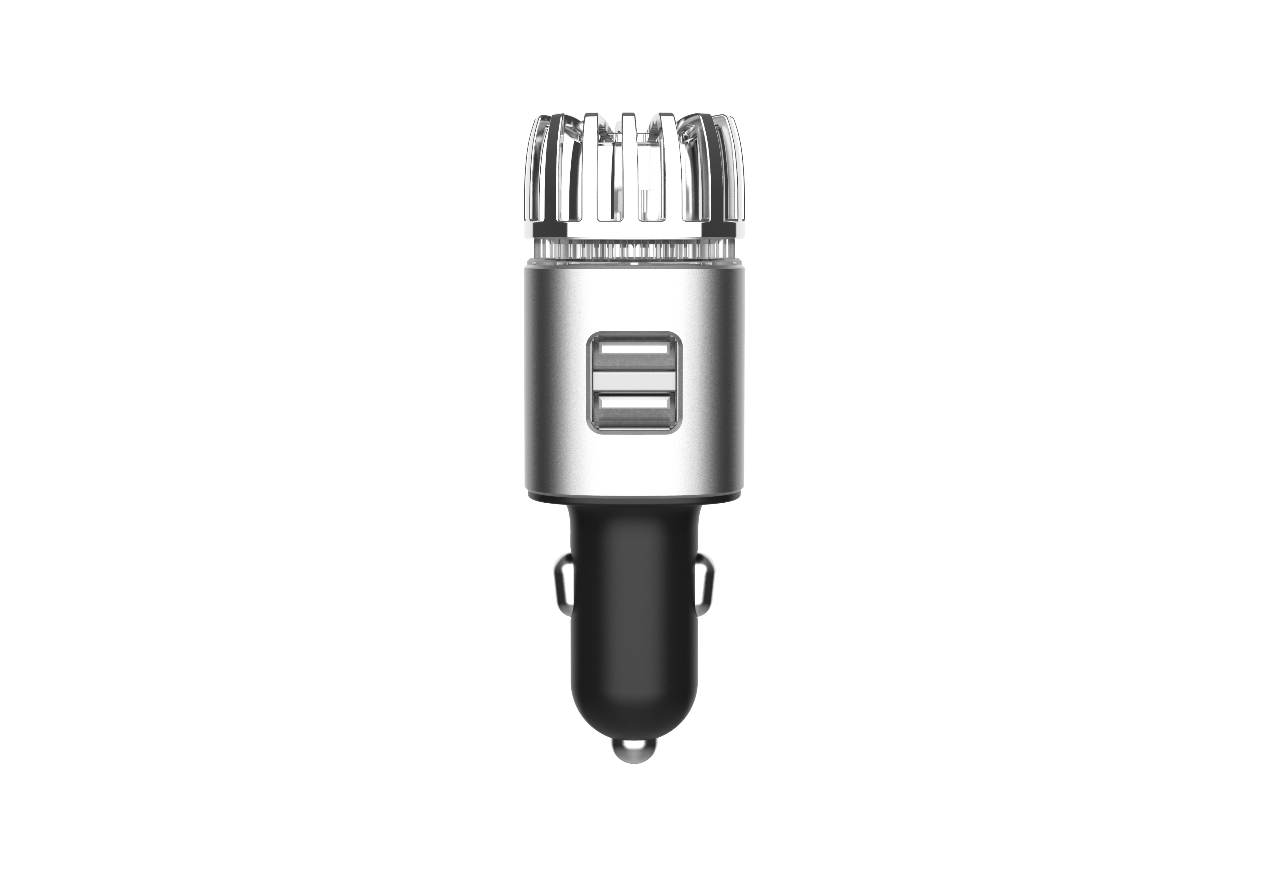 (IONKINI patented product - Car Charger Air Purifier JO-6291)
As an innovative product independently developed by IONKINI, the car charger air purifier series was designed to solve the two main needs in car - reducing air pollution and charging devices. Since its launch in 2017, the series has been widely welcomed in domestic and overseas markets with its powerful and reliable functions and unique design.

We IONKINI sincerely respect and recognize the value of intellectual property rights. We will maintain significant and continuous investment in the development of innovative technologies. Also, we will take measures against the violation of our intellectual property rights in order to better serve our customers and contribute to the society!

Related News:
Announcement on the success of Cases of IONKINI Patent infringement 2020-07-26 【Read More】