Notice of Spring Festival Holiday and Service Arrangement in 2023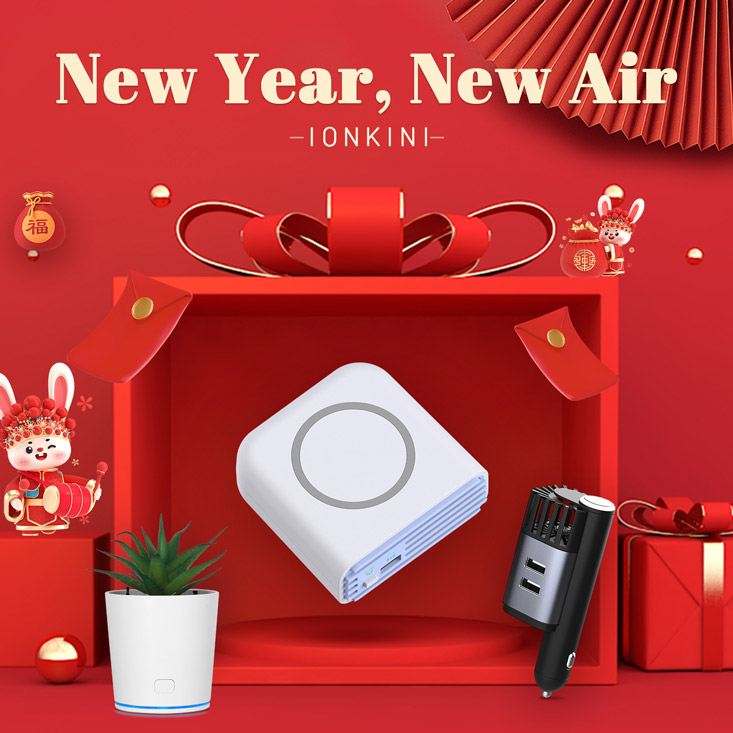 As Spring Festival of 2023 is approaching, we wish you all a happy new year, good health, and good luck in 2023!
The Spring Festival holiday starts from January 21st to 27th, and we will be back to work on January 28th. Our shipment will be resumed on January 30th. During the holiday, we will still be at your service online. Please feel free to contact us if you are interested in our products or have any problems or concerns.
Thank you for your understanding and support.
IONKINI Technology

January 16, 2023