IONKINI Holiday Notice on the Spring Festival 2022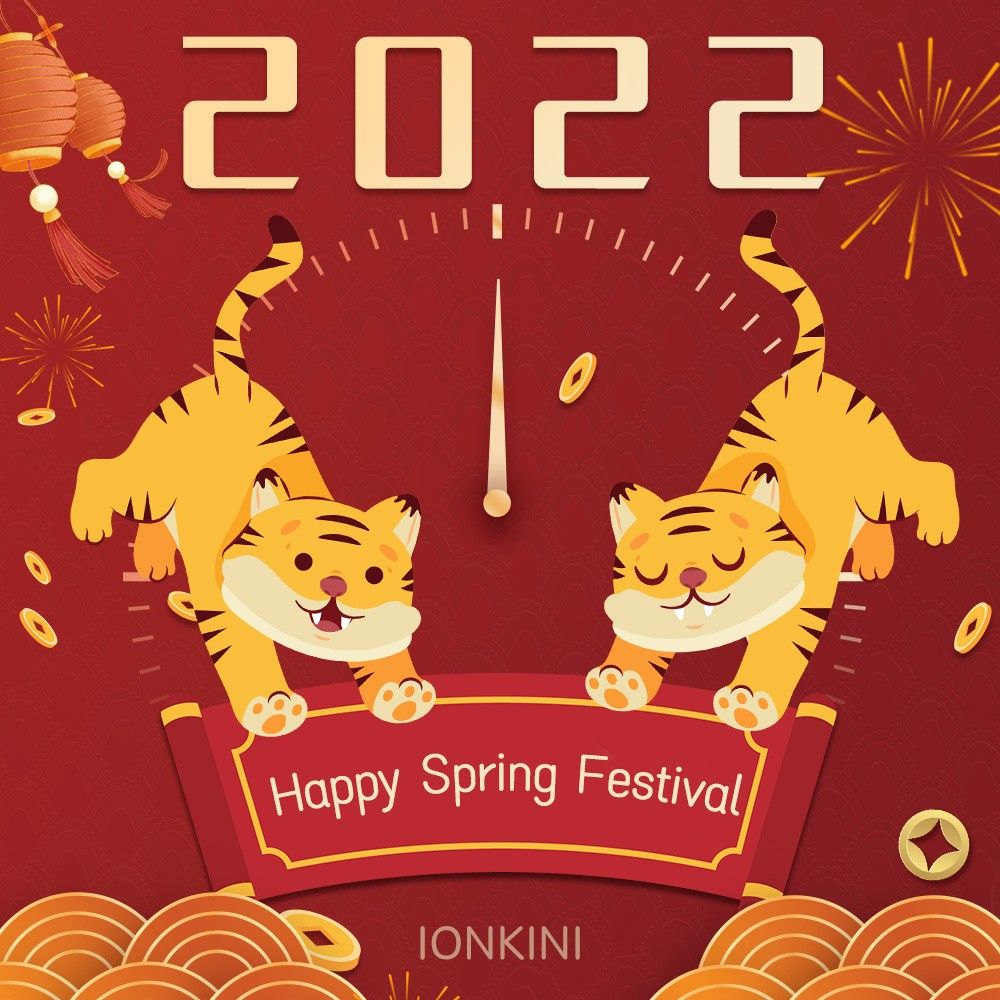 Dear Customers,

The Chinese Spring Festival of 2021 is just around the corner. We are grateful for all your support in the past years, and we wish you and your families health, happiness and prosperity in the new year.
To celebrate this traditional Chinese New Year, we will be on holiday from January 28th to February 6th. During this period of time, we will still be at your service. Please feel free to contact us if you are interested in our products or have any problems or concerns. All your questions or problems will be handled as soon as possible. Our shipment will be resumed on February 8th.
We are sorry for the inconvenience brought to you and greatly appreciate your understanding.
Wish you all the best!
IONKINI